Staff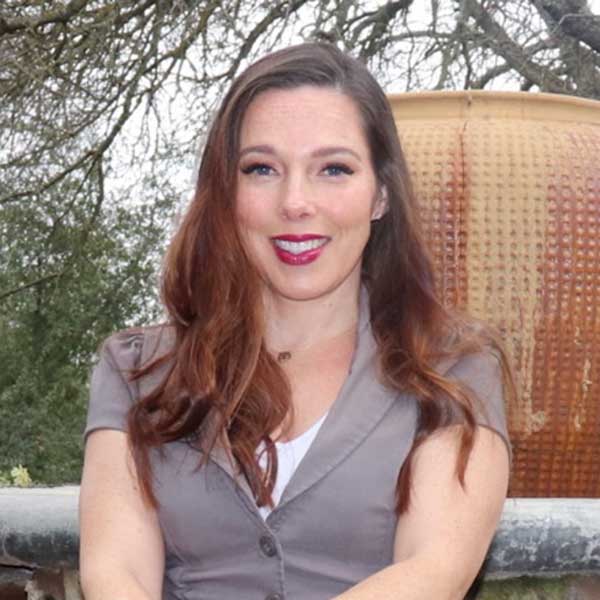 Rae Ann

Practice Manager
Working on a farm and a therapeutic riding center at a young age, Rae Ann decided that she wanted to help animals.
Rae Ann has been in the veterinary industry for 27 years and has carried various roles from veterinary technician to leadership. She spent most of her career working in emergency medicine, surgery, and taking care of critical patients.
After completing her bachelors in business administration she knew her focus was to work in a practice that strived to educate clients to help their pets avoid those emergency type situations.
She has fostered hundreds of animals in her lifetime but now is a permanent home to 2 dogs and 2 tortoises. She enjoys going to the lake with her family and paddle boarding.
Hannah

Customer Service Representative
Jean, RVT VDT

Registered Veterinary Technician
Jean RVT VDT, has been at Cherry Creek Veterinary Hospital since 1996. She graduated from Western Career College in 1996 and has completed additional training in veterinary dentistry. She has three daughters and grandchildren. She has owned dogs, cats, goats, chickens and turkeys. Jean is very involved with the local 4H club and FFA. In her spare time she enjoys camping and fishing.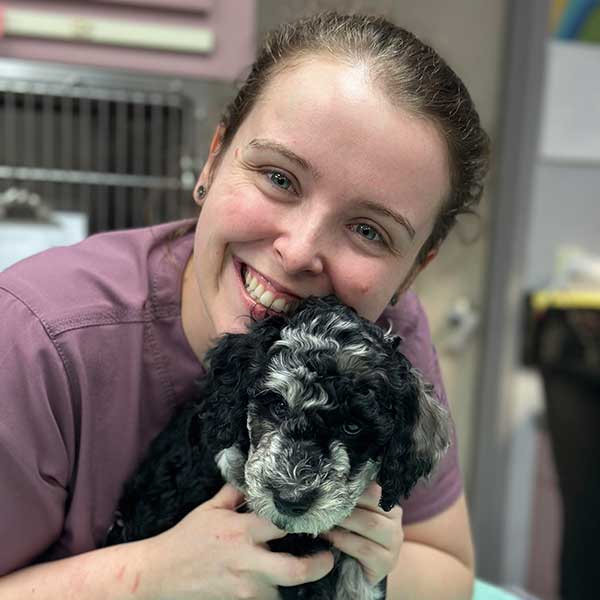 Katlyn, RVT

Registered Veterinary Technician
Gabino

Veterinary Assistant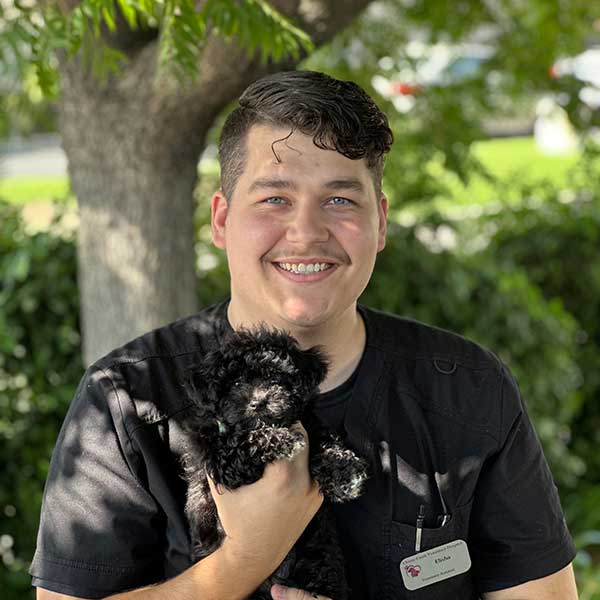 Elisha

Veterinary Assistant
Jessica

Veterinary Assistant